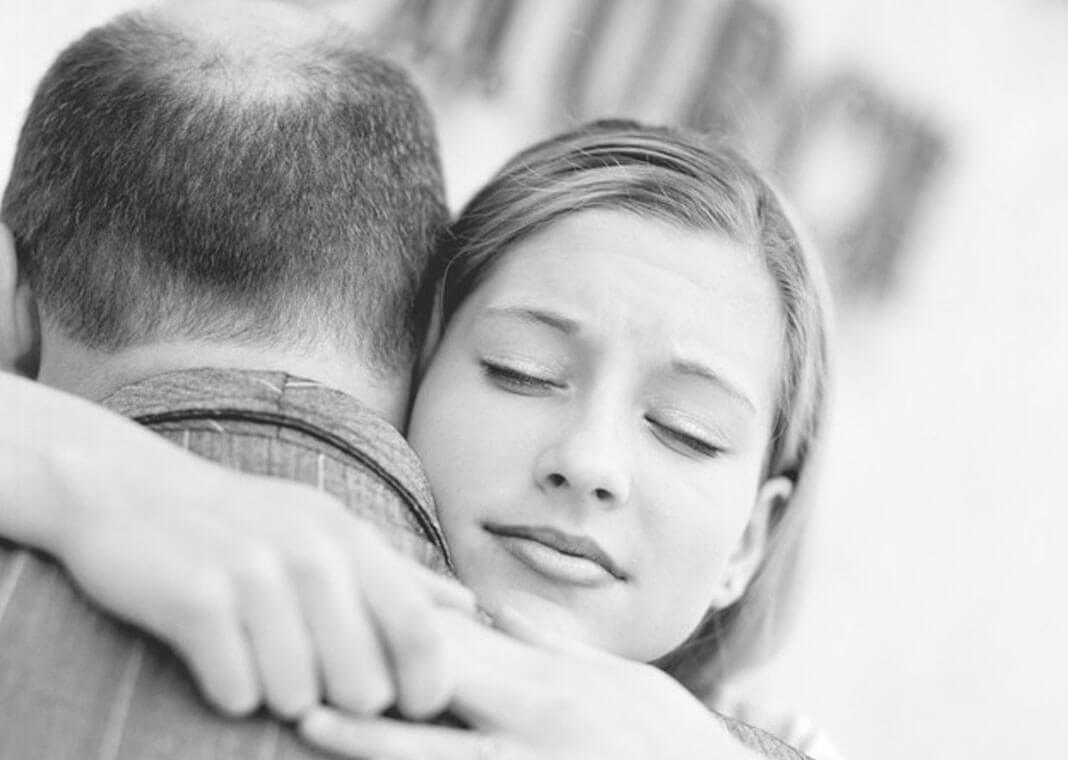 A buddy shared with me an enchanting video a couple of photographer who went out onto the streets of New York Metropolis to ask full strangers to pose with each other as in the event that they had been intimate mates or household. What's fascinating about it's that those that participated—even despite preliminary awkwardness—reported feeling that they started to take care of the individuals to whom they had been launched.
I've lengthy suspected that our present assumptions about relationships—particularly romantic ones—are completely backward. We assume that we're presupposed to "really feel one thing" after which take a look at out whether or not the particular person is "appropriate" with no matter these random emotions occur to be. We deal with relationships reasonably like so many different client merchandise, and discard them once they fail to elicit good emotions.
The photographer began not with emotions, however shared work: "Think about you like one another, and let me take your image." The sentiments adopted.
In fact this perception is just not new; in reality it's historic. It was Aristotle who noticed that genuine friendship needed to start with shared work towards the nice. False friendships, he wrote, began with emotions which finally dissipated.
St. Ignatius was an Aristotelian at coronary heart when it got here to relationships, each with God and each other. "Recover from your self," he says in as many phrases in his preface to the Non secular Workouts, "be answerable for your emotions or your emotions can be answerable for you." What is required is love first, and the sentiments will finally comply with.